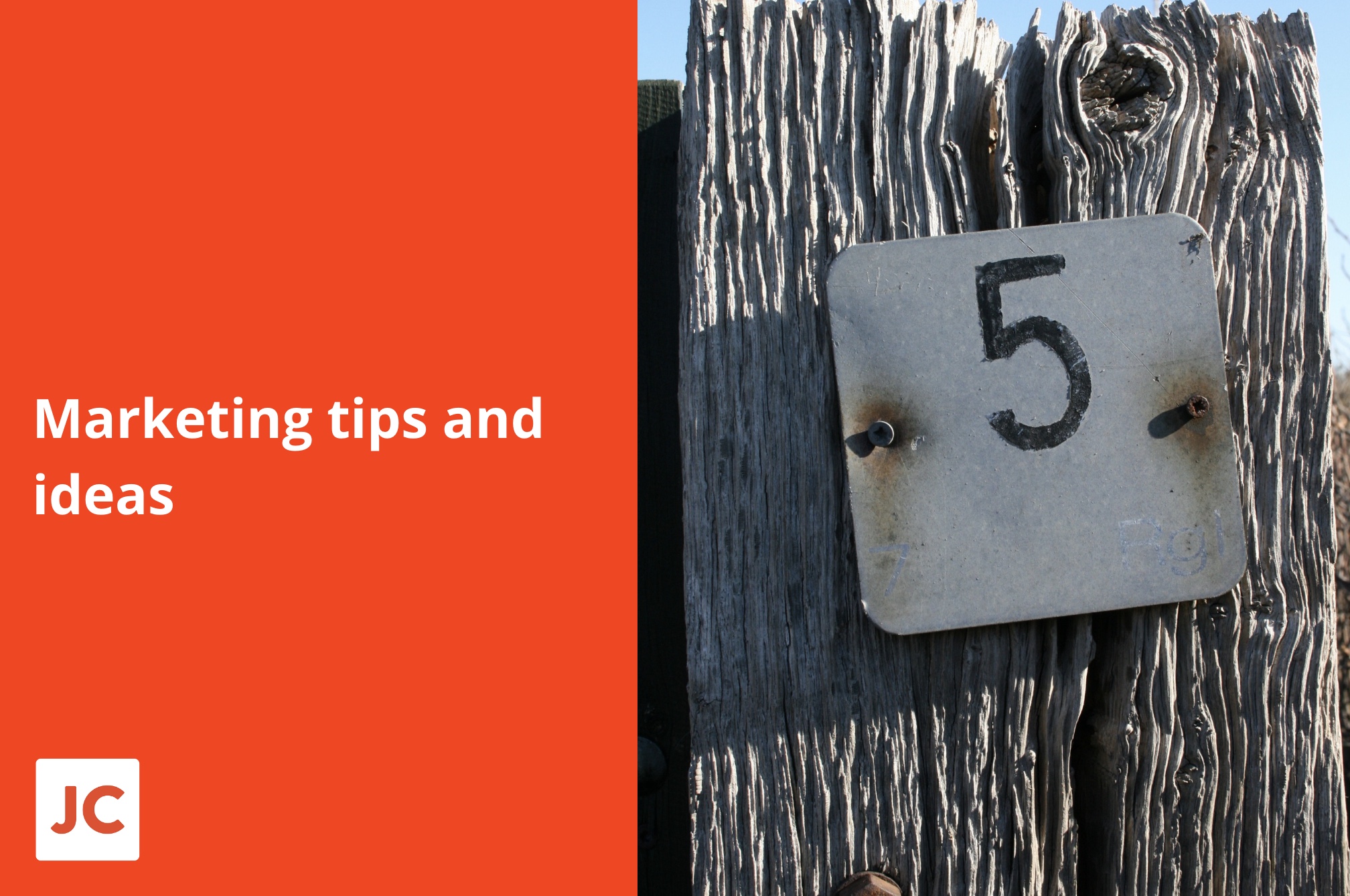 Think about it.
When you've delivered a project for a client, you want them to say to themselves, "this is much better than I expected".
When you tell someone about the service you offer, then quote your fee, you want them to say to themselves, "this quote is much better than I expected".
When someone experiences your customer service, you want them to say to themselves, "this service is much better than I expected".
Much better than I expected
There's REAL power in those 5 words. They're a sure sign that you're exceeding expectations. And the most successful business owners strive to exceed expectations, with every interaction.
Here's why:
They know that by truly exceeding expectations, they'll retain more clients. They know they'll also receive highly valuable client referrals. And they know they'll build an exceptional reputation, too.
The reason the majority of small businesses fail to achieve this, is that it presents the business owner with 2, tricky challenges. When you overcome them, you can benefit from all the advantages of exceeding the expectations of your clients and your marketplace. And that's what I'm going to share with you today.
Let's start by looking at those 2 challenges and how you can turn things around.
1. Almost every business owner thinks they're already exceeding expectations
They know how hard they work. They know how passionately they care about their clients. They then confuse their hard work and passion with delivering a remarkably good service.
Working hard doesn't mean you're exceeding expectations. After all, you can work darn hard just delivering exactly what your client expects from you! That kind of hard work is merely meeting expectations. Not exceeding them.
How do you find out for sure, if you're exceeding expectations?
Simple. Just look at the number of referrals your clients give you. This may sound harsh, especially if you're not receiving regular referrals. But in every industry, people proactively recommend the products and services that really impress them. They want their friends to know. That's how word of mouth works.
Some clients will stay with an "okay service provider" for years, just because it's easier than switching to a better provider. The provider can wrongly assume this loyalty is a reflection of truly remarkable service. It isn't.
When a business isn't getting a regular stream of client referrals, it's a sure sign that the business isn't exceeding what their clients expect from them. And it's a wake up call. A wake up call to put things right, to up their game, to go from average to remarkable.
At least it should be.
2. It's harder to exceed expectations than to meet them
Even if a business owner accepts they're not exceeding expectations, it can be a challenge to figure out what they need to do, to turn things around. Every marketplace is saturated with average providers. And this can make it tricky to get out of that mindset. To see what's truly possible and blow the lid off the service you provide.
Fear not! Here's something I share with my clients, to help them overcome this challenge. The best way to elevate your own expectations of what's possible, is to look outside of your industry and beyond your competitors for guidance and inspiration.
For example.
Compare your customer service to Disney.
Compare your product's build quality to Rolex.
Compare your design quality to Apple.
Compare your distribution to Amazon.
Then, look for better ways to deliver your services, based on what you learn from these (and other) examples of excellence. It takes a little effort. That's for sure. However, it's a proven way to radically improve your services. And I've seen it work hundreds of times.
What next?
In my experience, it's the first of those challenges that's always the toughest.
Even when some business owners know they get very few referrals, they'll still fail to accept it's down to them.
They'll say their clients expect too much.
They'll blame their clients for being ungrateful.
They'll tell themselves their clients aren't the kind who recommend others.
In short, they'll refuse to acknowledge the problem.
The second challenge is a little less tricky.
It means embracing the edges. And that feels riskier than staying in their comfort zone. But as any entrepreneur (I mean real entrepreneur) will tell you, the riskiest thing you can do is cling to the overcrowded middle ground.
Make no mistake, consistently exceeding expectations takes real commitment. And that's why so few of your competitors will do it.
It's also why this wonderful opportunity is open to you. It's an opportunity to attract the best clients, to attract endless referrals, to retain your clients for longer and build an outstanding business.
Grow your business with my
Marketing Mentor Program!
I can help you build a more successful business, increase your sales, boost your profits
AND
enjoy the process.
Here's how it works
.